It knows that the international prestige of the EAE brand gains value with the efforts of all its employees and adopts each employee as a member of the EAE family.
It is one of the priorities to ensure the maximum level of customer satisfaction by constantly increasing the product quality according to the requirements of the time.
It sees Information Assets as respect for its employees, suppliers and customers, and manages all kinds of risks, ensuring that information is clean, secure and accessible.
It produces energy-friendly lighting fixtures and while performing this production, it ensures energy efficiency by making the necessary monitoring and measurement regarding energy use, energy consumption and energy targets.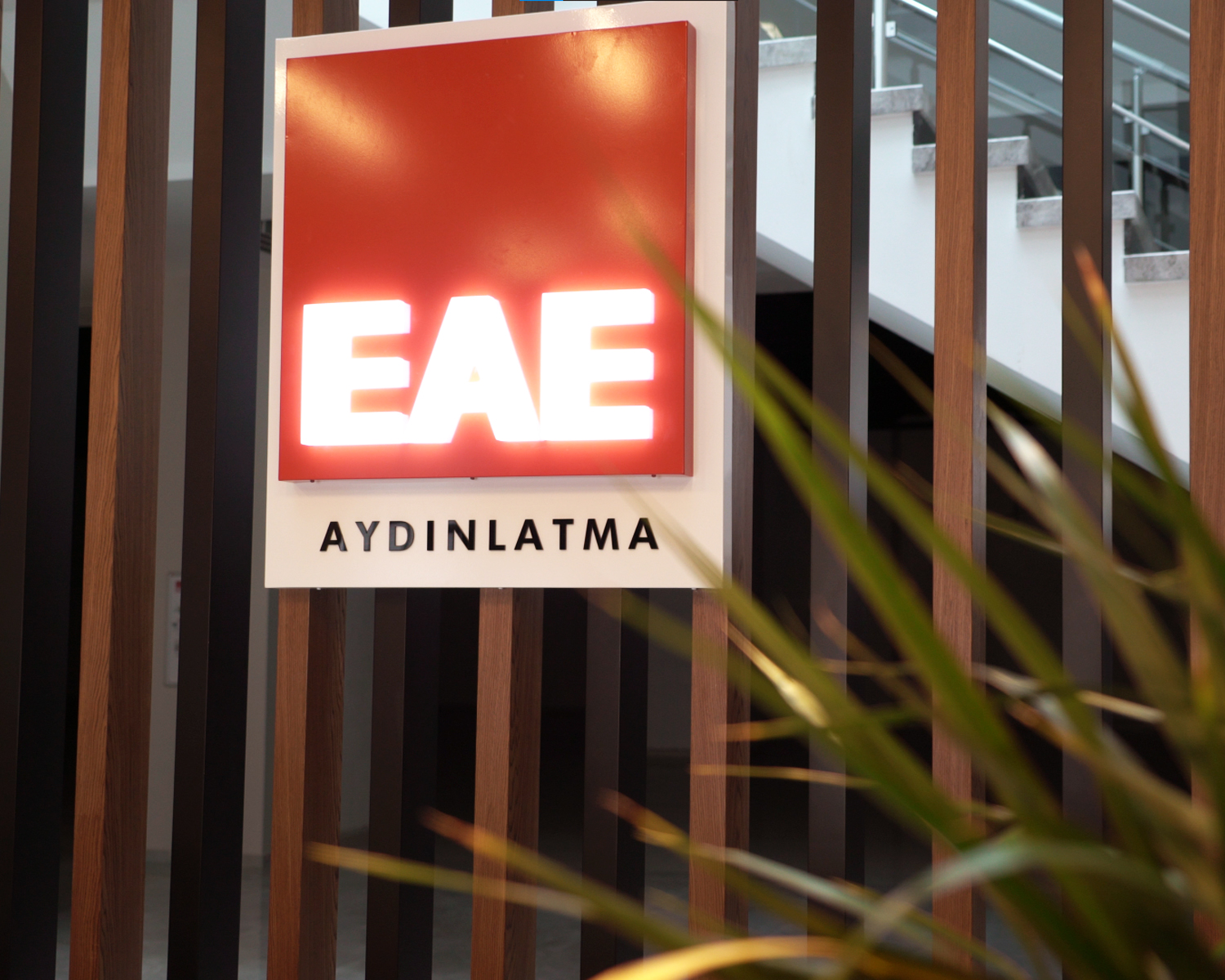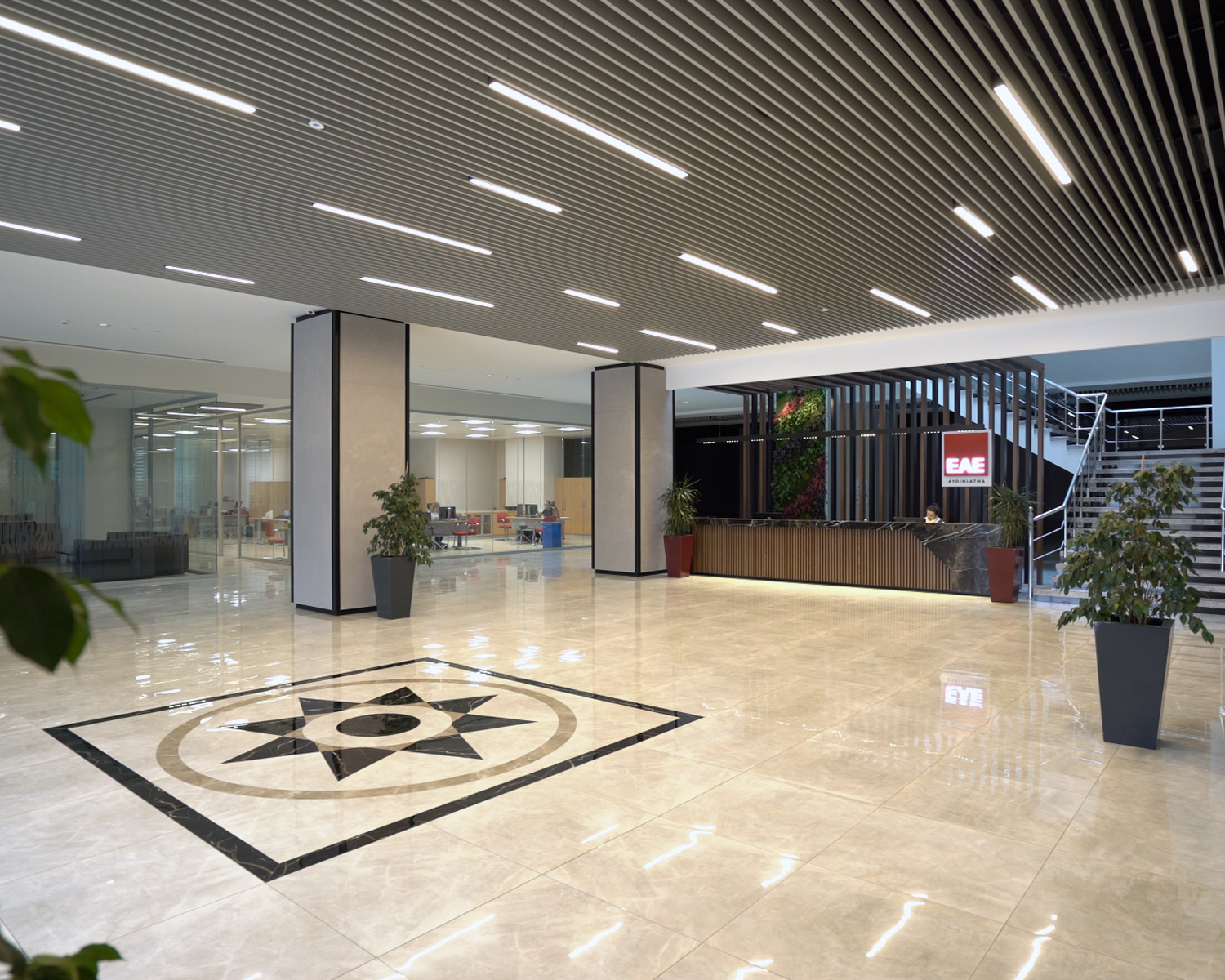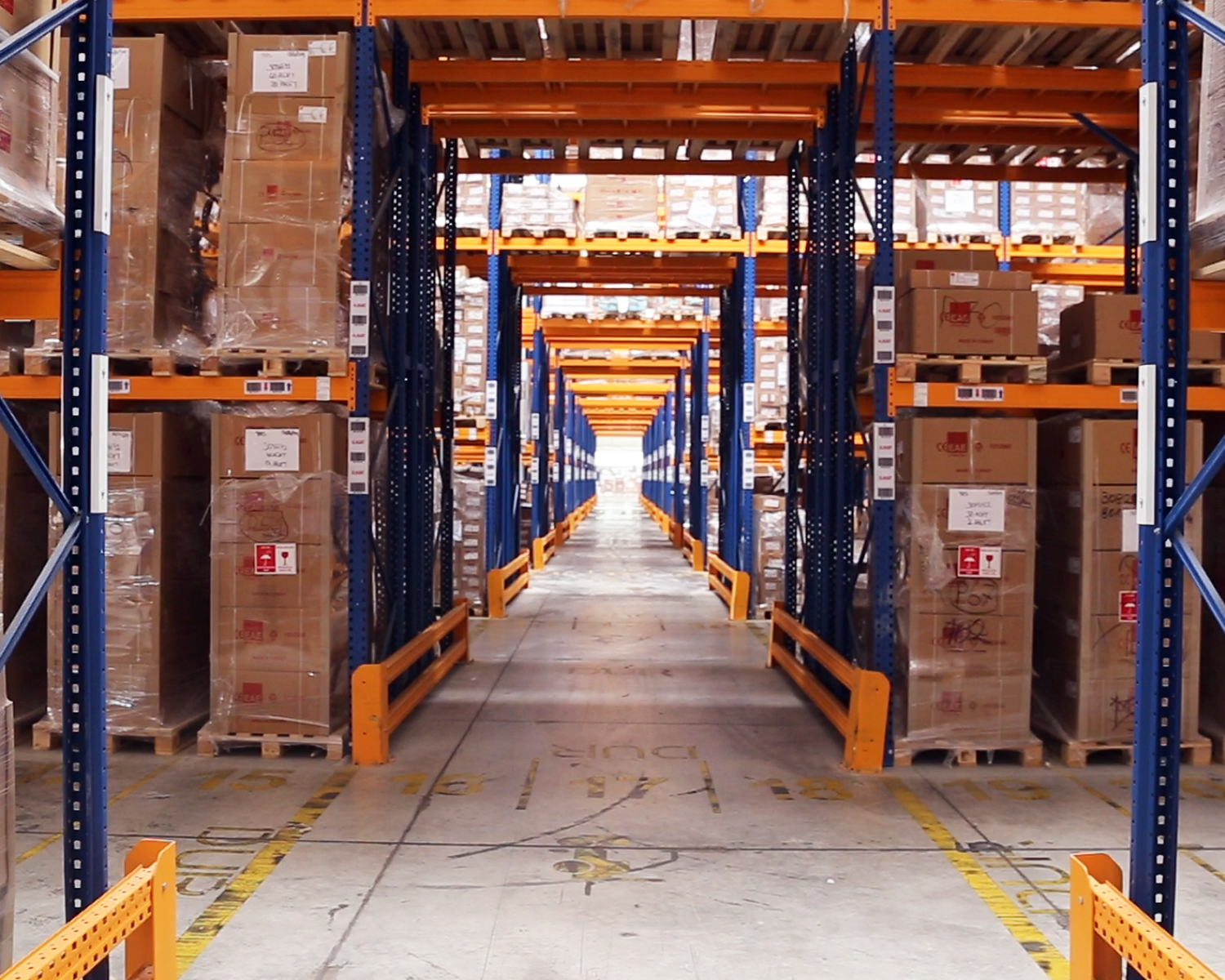 Therefore;
Environmental performance increases.
It continuously increases the environmental performance of all its products in the production and after-sales process and raises awareness of its employees in order to reduce environmental risks.
Existing natural resources are conserved.
It carries out the necessary studies for the protection and recovery of existing natural resources and minimizing waste.
Complies with legal responsibilities.
Fulfills the current legal obligations concerning the company completely and continuously, abides by the contracts.
It is transparent and open to the public.
It is transparent and open to public information in all its applications.