WATCH NOW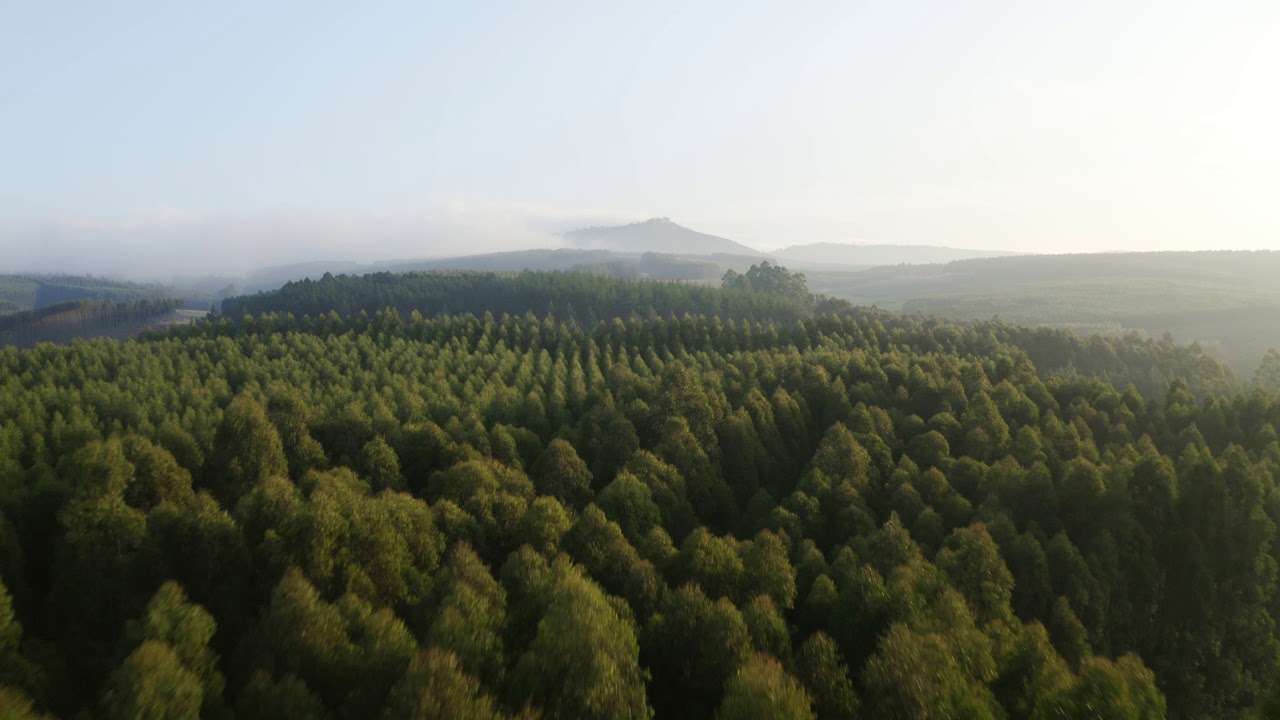 E2E
MAKING LIFE SUSTAINABLE
ENERGY TO EMISSION
LED LIGHTING SOLUTIONS
More Information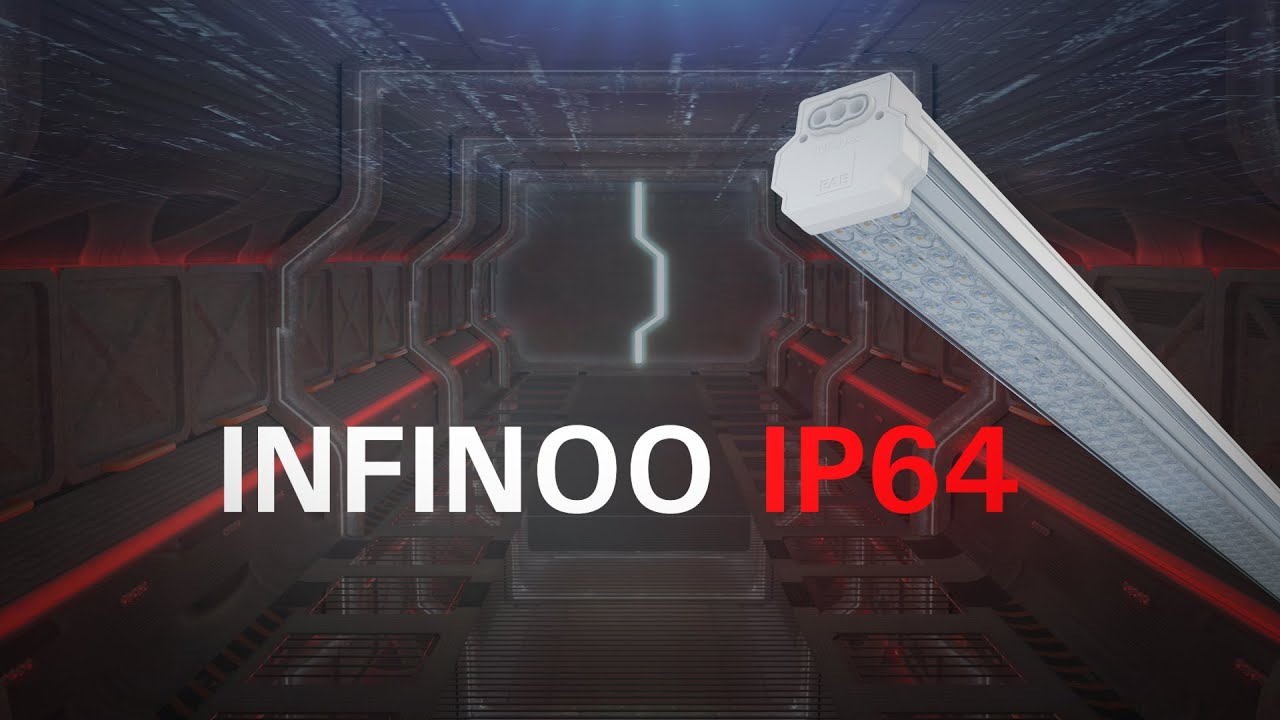 WATCH NOW
WATCH NOW
PHOTOBIOLOGICAL SAFETY
standard in our DEKRA certified lighting laboratory.
On behalf of EAE Lighting, LED luminaires that we produced are tested in
accordance with EN 62471 - Photobiological safety of lamps and lamp systems
More Information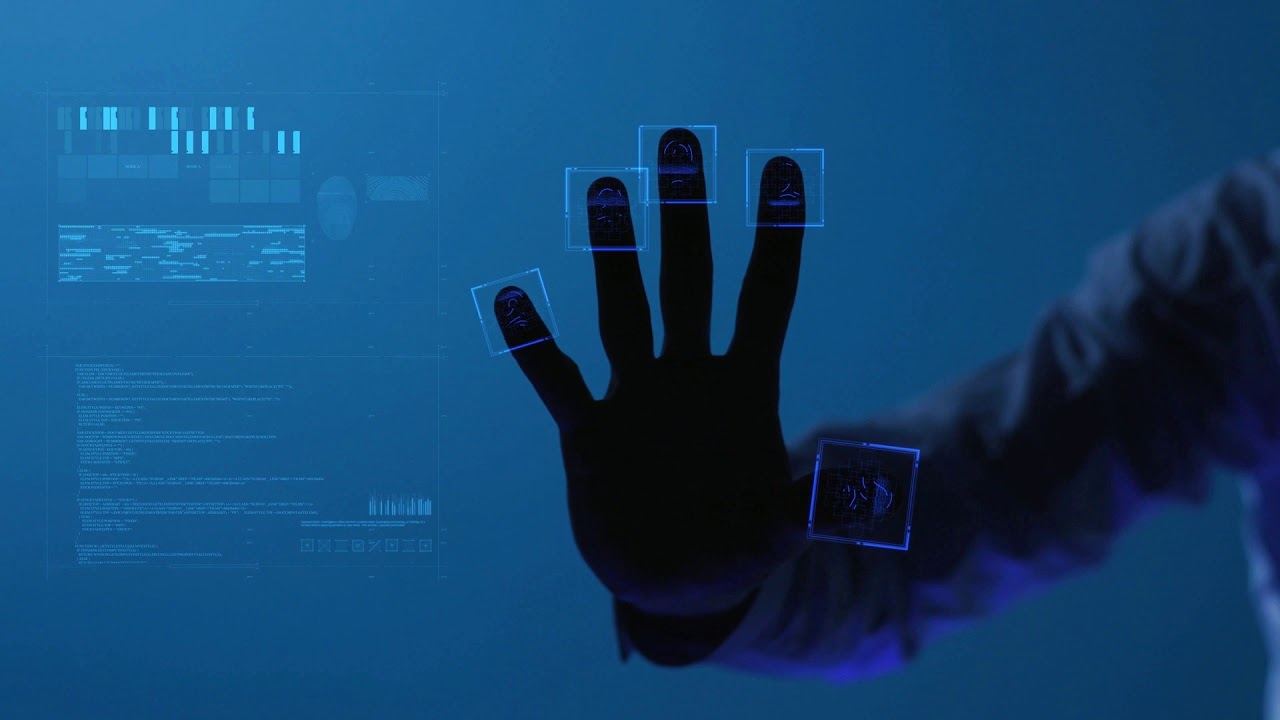 EAE LIGHTING
#challengewithlight
Brand movie is online!
WATCH NOW
40 years, spent in the exciting environment of light and light engineering…  
Our innovative lighting solutions, which are integrated with smart control systems developed and introduced to the sector by us, contributed to the creation of efficient, safe and environment-friendly spaces in thousands of projects accomplished until today. In a period characterized by the rapid developments in light and light based technologies, we are in awareness of the important role that lighting plays in all the areas related with people and environment.
We will continue to be a part of an efficient, safe ,sustainable and human-centric environment.
Whatever

 

your

 

challenge

 

is !
We have a solution.
You are confident in every conditions under our light.
Because We Are

engineering the light
More Information
More Information
More Information
More Information